Get In Touch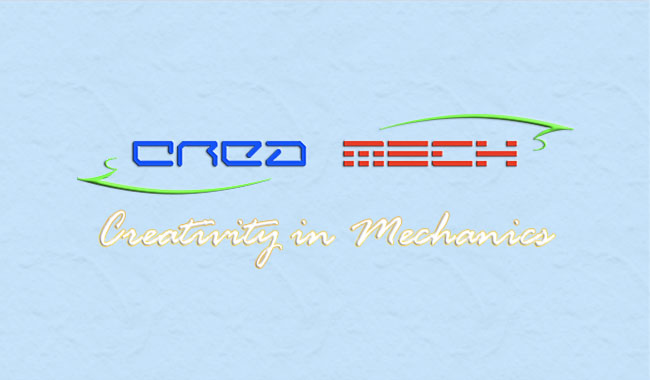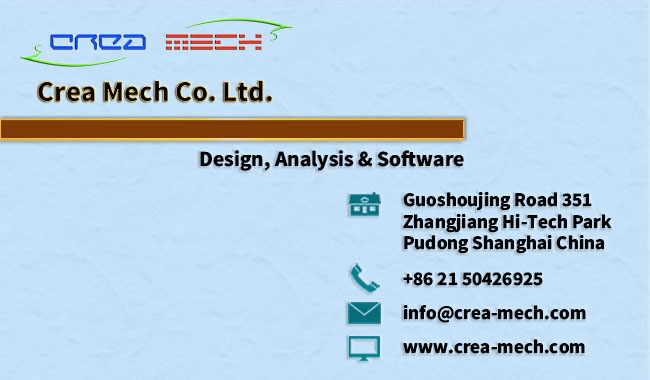 We love hearing from engineers and scientists from the composite community. If you have any inquiries, comments or suggestions, simply fill out the contact form and we will be in touch.
If you have a specific question about our products, services, company, open vacancies or website, please feel free to email us at any time:

Sales
Engineer



General
Manager



Human
Resource



Web
Developer


Thanks for your interest in us, we look forward to working with you in the years to come.